Chautauqua Park Adventure Engagement Session
Chautauqua Park in Boulder, Colorado is so perfect a sunrise. Emily & Tyler woke up before dawn to meet me for an adventure photography engagment session. Chautauqua Park was sooooo green and filled with amazing wild flowers. The purple and red flowers were my favorite! I was shocked to see so many poppies! And poppies are Emily's mom's favorite! The morning is so calm and wonderful because it's so quiet and the sun rising over the plains is beautiful as it hits the flatirons. That's why sunrise engagement sessions are the bomb-diggity, you get most locations all to yourself!
On this glorious morning we hiked all around the Chautauqua hiking trails, relaxed on a plaid blanket, had a dance party (including their famous worm!), and laughed a bunch! I had a great time just hanging out with Emily and Tyler! They are so much fun to be around because they are so chill, lovable and just perfect for each other!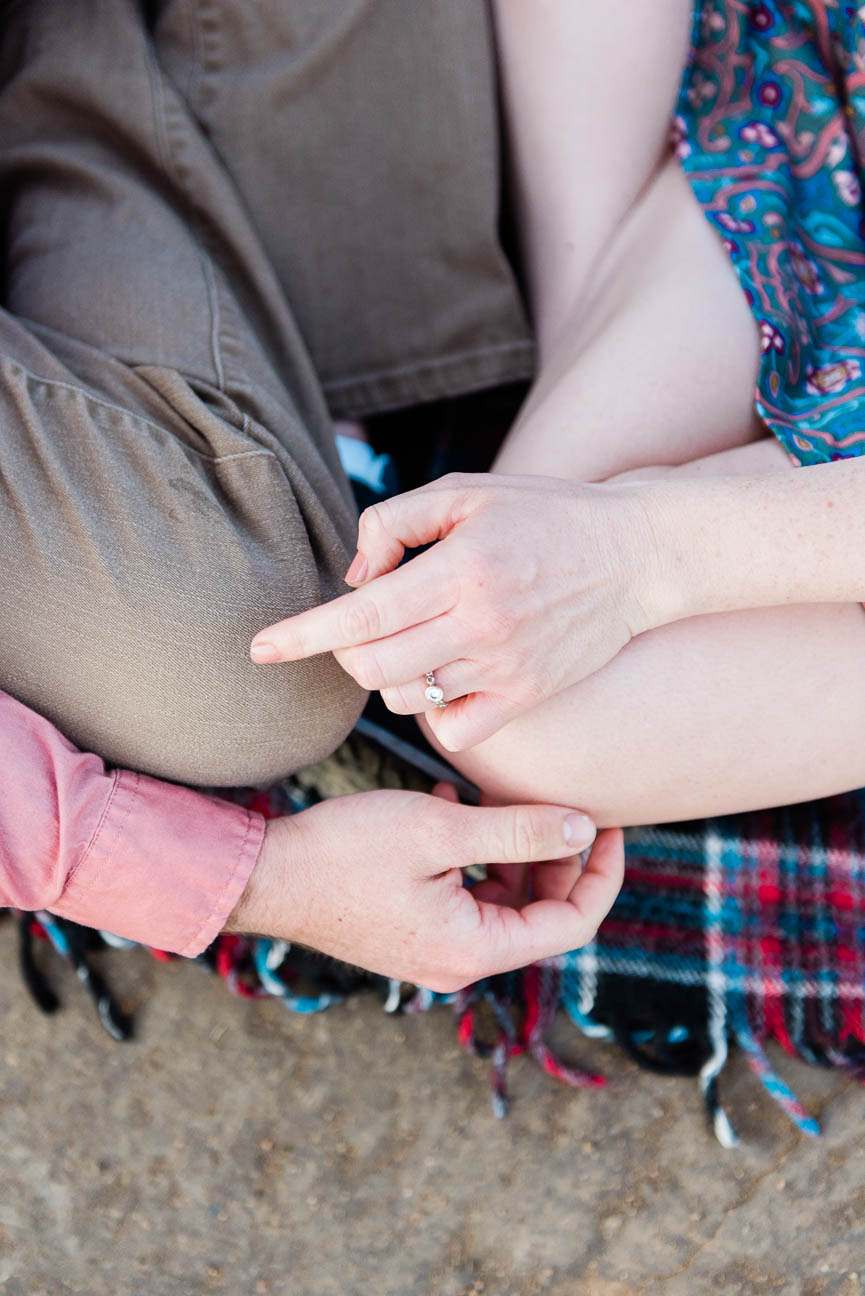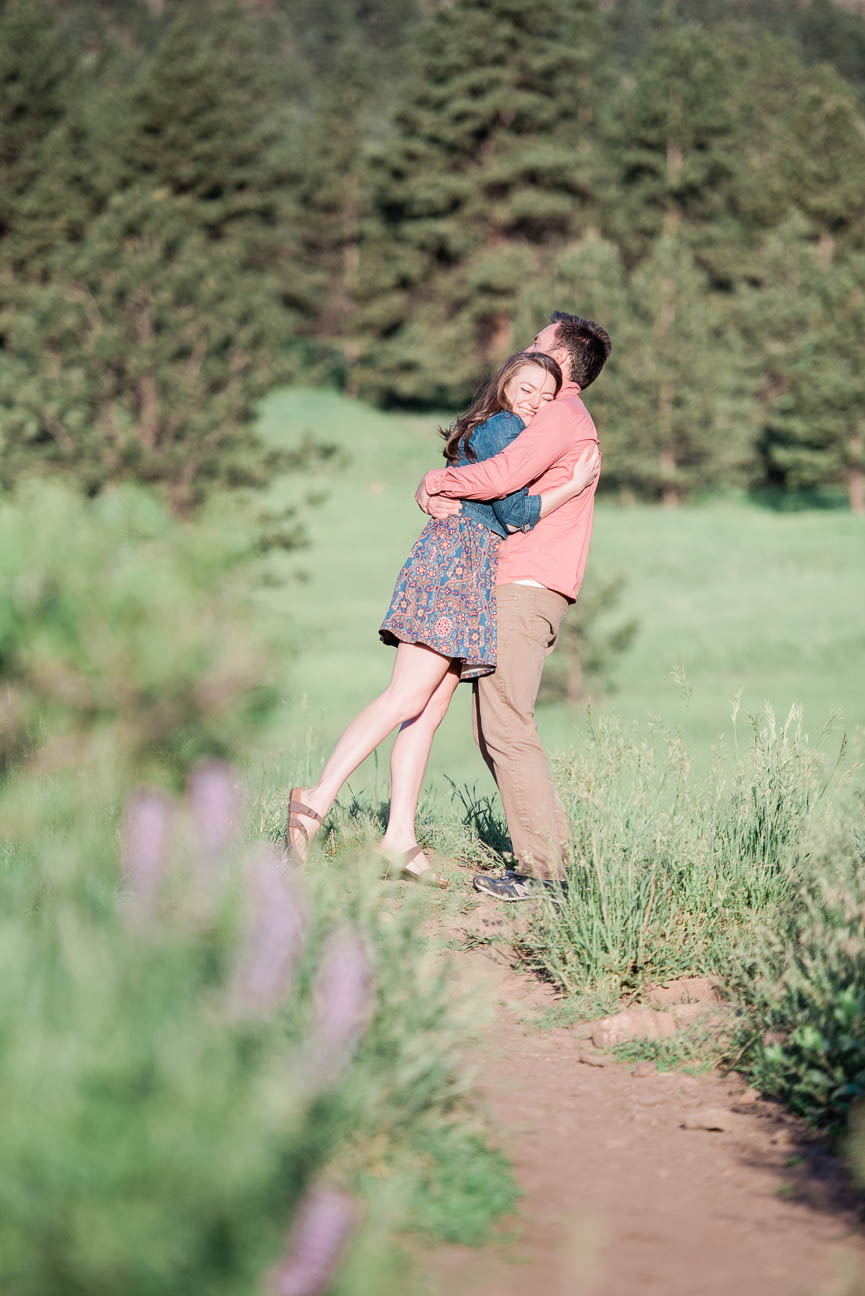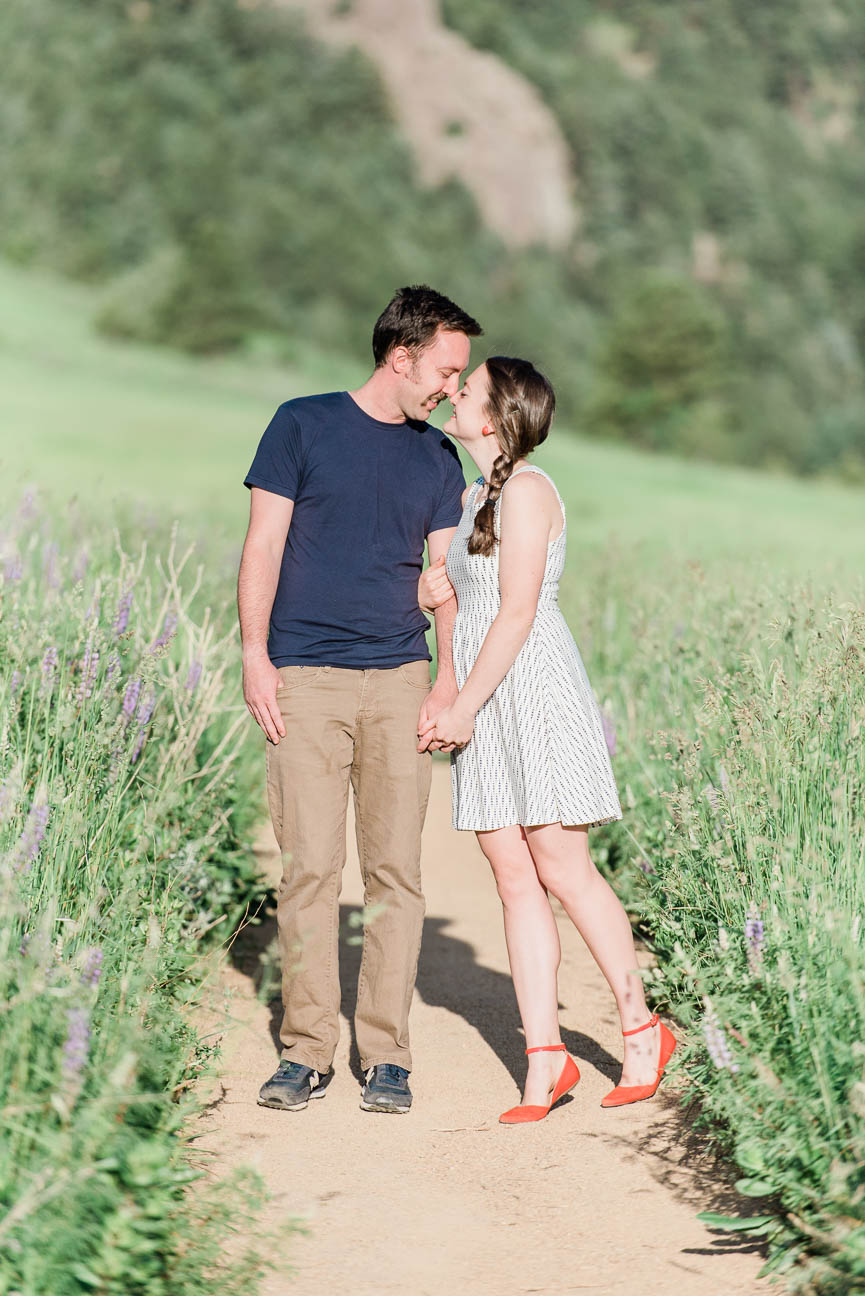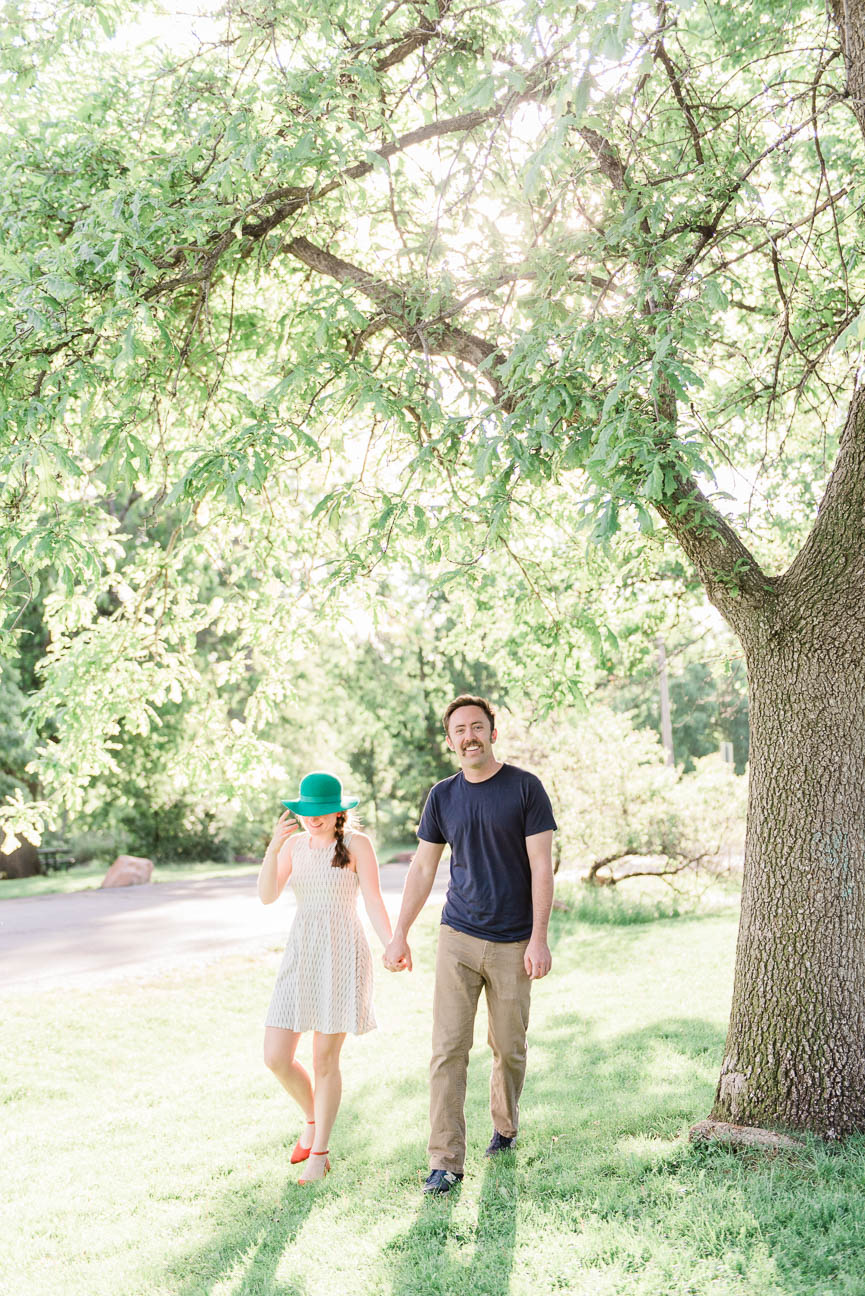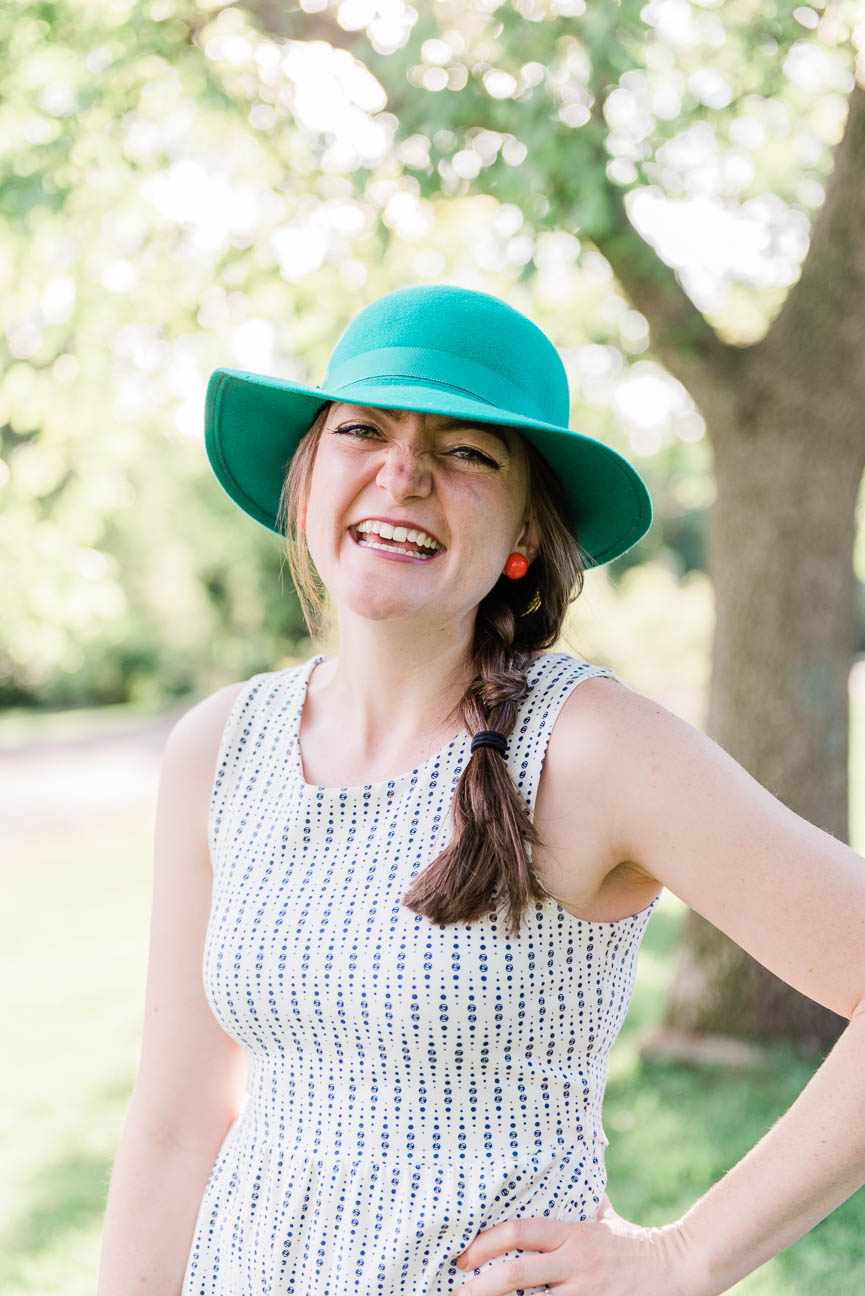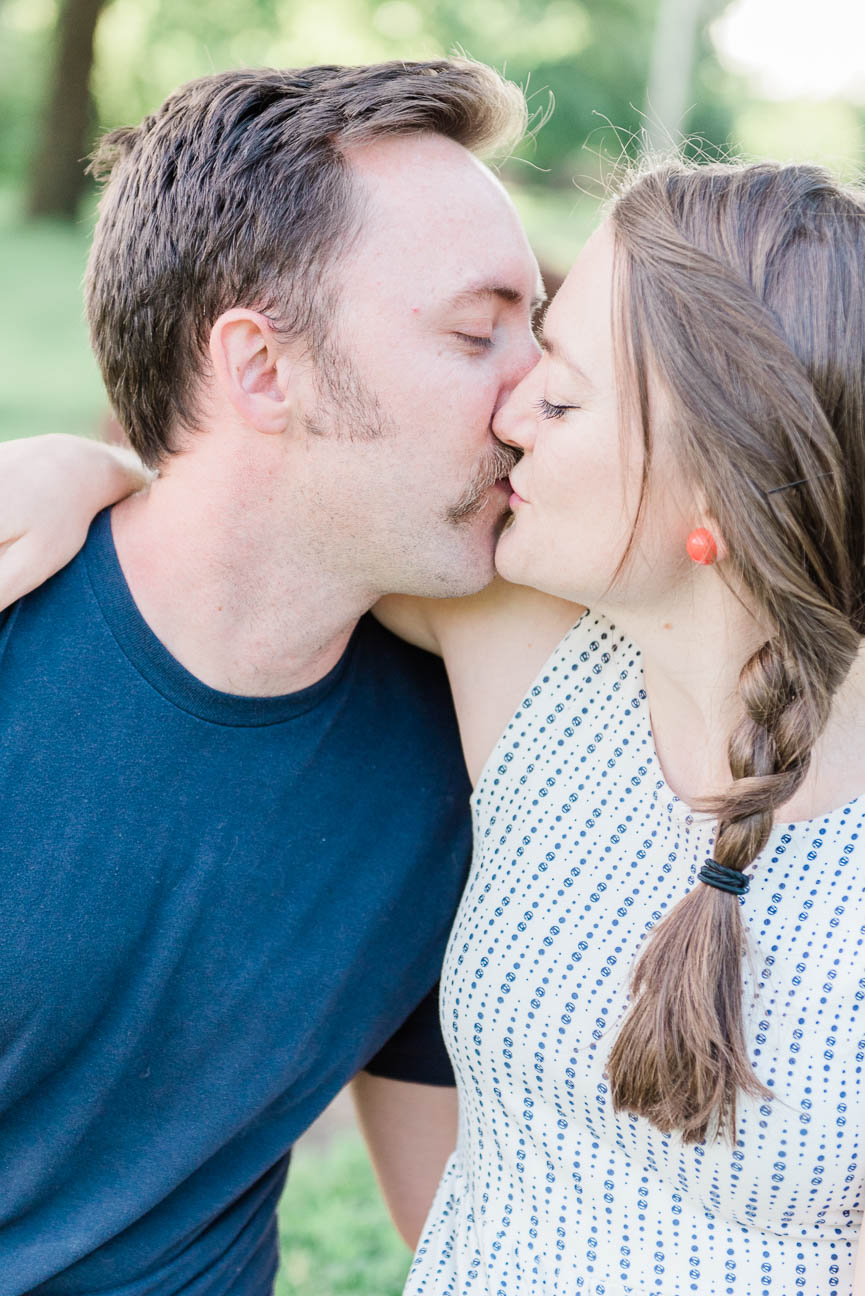 Let's get to know each other!
How did you two meet?
We met online on Bumble. Our first date was at a coffee shop in Englewood called Steam.
What's the bride's favorite thing about the groom?
He is never endingly (is that a word?) loyal and always eager to help others
What's the groom's favorite thing about the bride?
Her personality, more specifically her humor. She is really easy to talk to.
What is your favorite thing to do as a couple?
We love a good hike but love to spend time with friends catching up and playing games!
What's the Bride's top two love languages?
Quality Time
Words of Affirmation
What's the Groom's top two love languages?
Quality Time
Acts of Service
Bride's Drink of Choice
Water is my go to. But when with friends I just drink what they drink. Hehe
Groom's Drink of Choice
Coffee or tea in winter. Summer is iced tea or La Croix. And while relaxing with friends any beer.
What's the bride's favorite color?
Green. Any variation if green.
What's the groom's favorite color?
It changes on the day. Right now he says shades of green.
If y'all could travel anywhere in the world, where would it be and why?
We have a trip planned for NZ soon. We are drawn there because we have friends there and it's BEAUTIFUL. We are excited about exploring there.
If y'all could sit down and eat dinner with anyone dead or alive, who would it be and why?
Emily: my grandpa that passed away when I was really young. He is really a legacy in our family and I'd love to meet him more.
Tyler: dead: his grandmother on his dad's side for the same reason. Alive: any one of his friends.
If y'all both got to pick a superpower, what would y'all pick and why?
Emily: flying
Tyler: stop time