And I believe in love! Over the past 10 years, I've witnessed some of the most romantic, intimate, sweet, and special moments in the lives of my wedding & elopement clients. I can't wait to capture you and your love at this special time in your story together! Let me give you the inside scoop on who I am, and what I'm all about.
Colorado is home.
After growing up in the South, I was ready for a change. The mountains called my name, and I've spent the last decade in Colorado. I can't imagine a place I'd rather call home! If I'm not shooting or editing photos, you'll find me out on an adventure – skiing, snowshoeing, climbing, road biking, snowboarding, camping, or hiking.
I believe in love.
I believe that there's nothing more magical than finding the person that makes your heart beat faster. The person you call "home." The person that stands by your side in the good times and bad. The person that loves you at your best and your worst. The person that makes everything else make sense. For me, that person is Matt -- my adventure partner, sweetheart, and love.
There's another man
in my life.
Jax is my sidekick and favorite furball. He's my adventure buddy and he inspires me to help my clients include their furry friends in their special day. Your pup is part of your family, so let's include him or her in the festivities!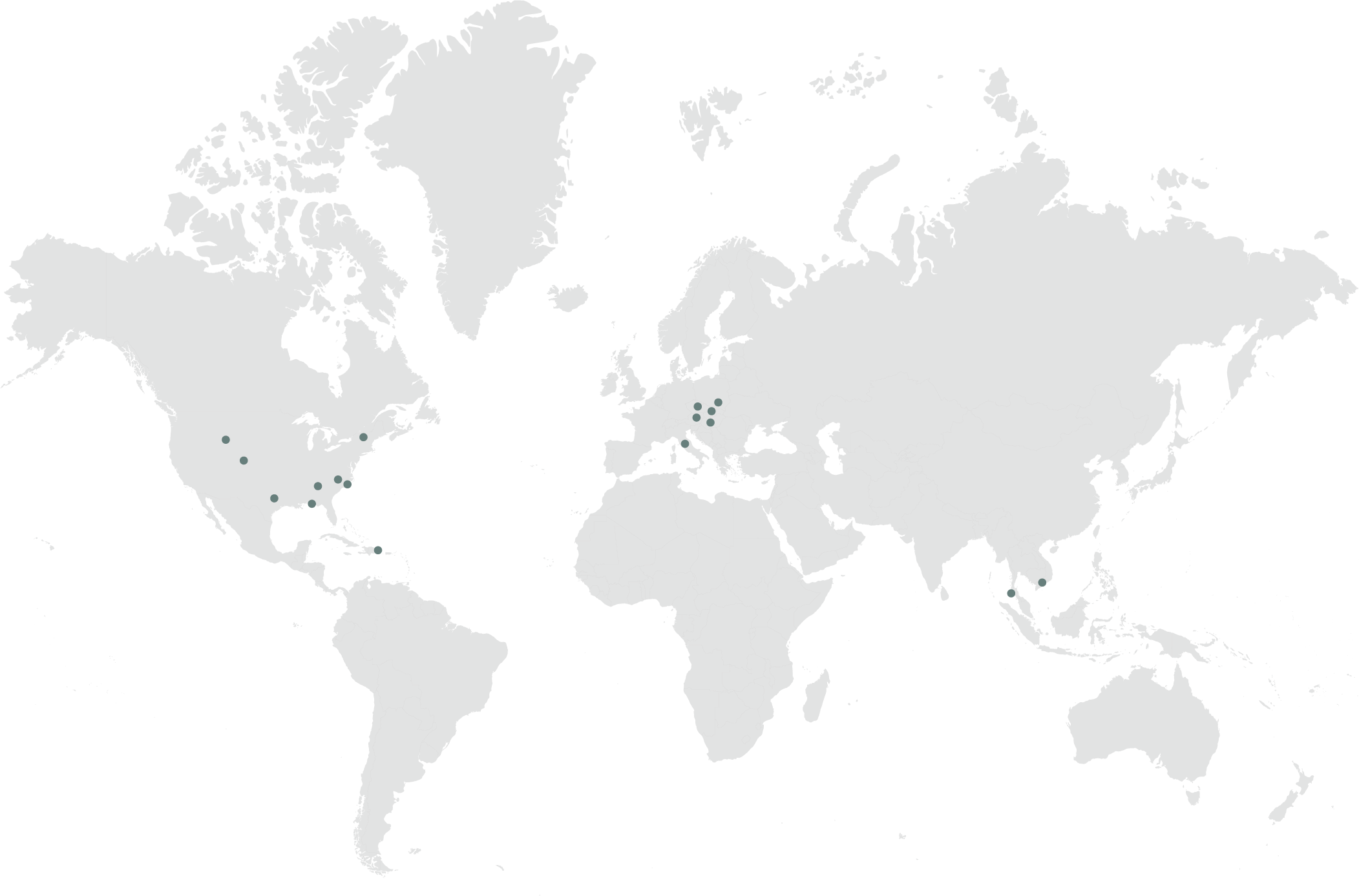 Here's a few places I've been with my camera in tow!
Eastern Europe, Thailand, Vietnam, Dominican Republic, Vermont, North Carolina, Florida, Utah, Rocky Mountain National Park and Yellowstone National Park.
Swimming with whale sharks.

Hot air balloon ride somewhere magical.

Sailing around the Mediterranean.

The Via Ferrata in the Dolomites.

Hike the napali coast.

Scuba dive the Great Barrier Reef.

Climb the Ancient Art in Utah.
Epic love stories are my jam.
Photographing a couple's special day is so meaningful to me - even more so when we're adventuring in beautiful places! Each couple is different and special, and I love helping couples create a visual story that feels TRUE to who they really are, and their authentic personalities.
If you believe in love & have an EPIC vision for your wedding or elopement day, let's chat!
Let's get to know each other on Instagram!